Inside Story: Burlington Hypnosis & Weight Loss Clinic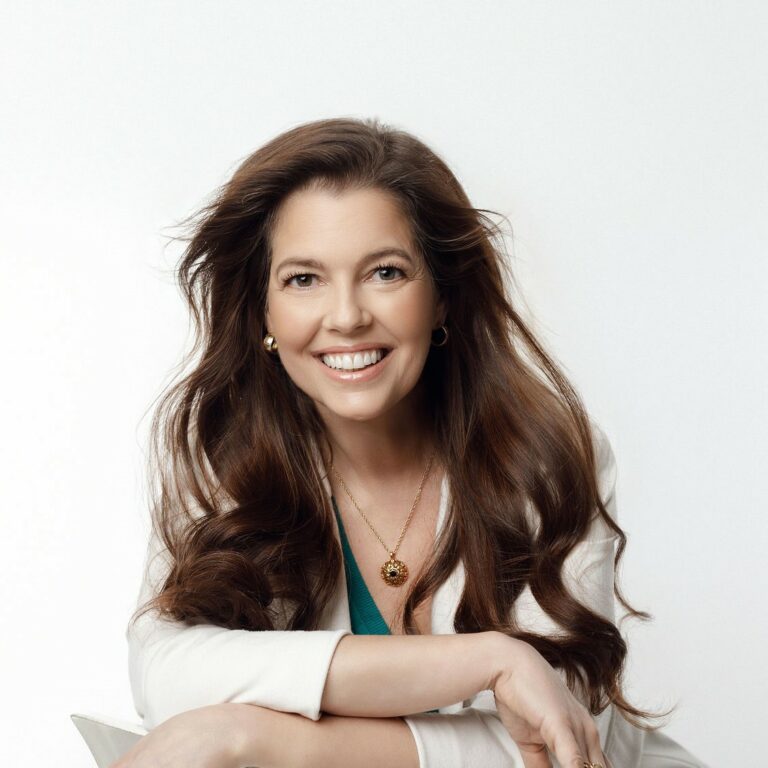 Tree Ryde, the Director of the Burlington Hypnosis Centre, is part of an international network of leading hypnotists. She makes use of systems that have helped tens of thousands of people with weight loss, stress management and to quit smoking in her Burlington clinic. In addition, she uses hypnosis to help people change many other habits. Tree has been training with Robbie Spier Miller since 2012.
Robbie is a founding member of the Master Hypnotist Society, providing world class hypnosis and hypnotherapy training for personal and professional development, and is also the Director of Hypnosis Training Canada. Tree helps people lose weight, stop smoking, manage stress, manage pain & make other important life changes with hypnosis. Tree was struggling with making a transition in her own life, she was in her own way to succeed.
Now she makes life changes with ease and great success, has better relationships with the people close to her, moves her body every day and really lives the stress free life she has always wanted using all of the techniques she teaches to keep her mind in the right place. Tree is a Certified Hypnotist and Certified with the National Guild of Hypnotists. She is also certified as a Neuro-Linguistic Programming (NLP) practitioner, yoga instructor (2009), meditation instructor (2010). As an expert in hypnosis, people love her services because she focuses on helping clients get results. She manages her weight loss and stress management clinic passionately, making frequent appearances in the media and at local businesses.
The Burlington Hypnosis Centre has been seen/heard on:
BURLINGTON HYPNOSIS IS OPEN

You can do your screening and sessions online from home, or in person at our location.

Please request what works best for you.